Dolphin's

Services
Freight Forwarding ( Air / Sea / Land )
1. Air Freight
At Dolphin, we ensure that air cargo reaches our customers safely and on time. Punctuality and reliability are a huge part of our services.
We offer clients the best services possible, our air cargo specialists work closely with all airlines operating in the Middle East. As a team, we are dedicated to speed, economy, precision, safety and total customer satisfaction.
2. Sea Freight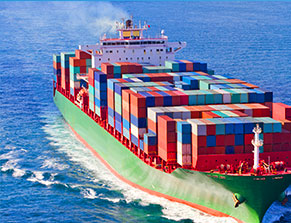 Dolphin provides a wide range of Sea freight forwarding services to all international locations. We have no restrictions on the size and weight of your shipments. In fact we offer customized solutions to meet your needs.
For both LCL and FCL Ocean freight consignments, we provide world-wide services at extremely competitive rates. We also offer LCL consignment consolidations in order to meet your requirements.
3. Road Freight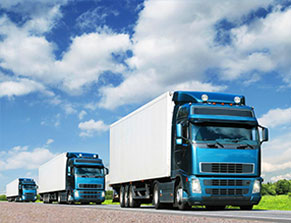 Dolphin provides road freight forwarding services throughout the Middle East. Customers are offered reliable and tailor-made solutions with the shortest possible transit time.
Our range of services includes:-
National and international transport
Completely equipped trucks.
Container transportation
Transport of cargo with special requirements
Heavy Lift & out of gauge cargo Transportation
Time-phased transport
Pick up and delivery
Custom Clearance & Delivery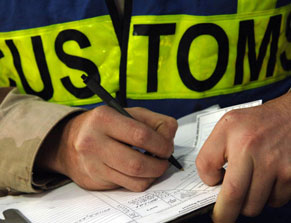 Dolphin provides expert customs clearance services at airport & seaport. Our brokers and professional staff provide customers with complete and valuable customs information which helps them save on time and costs.
Our wide range of customs clearance services include:
Ensuring that the cargo is approved by the regulatory authorities.
Offering customs advice on all the modes of freight forwarding including land, sea and air.
Speedy Operations of all customs formalities.
Warehousing & Distribution
Dolphin has a substantial warehousing facility in Doha -Qatar situated at Industrial area. We are offering complete Warehousing and distribution solution. We have a spacious and secured warehouse for the perfect storage of dry cargo. We turn your warehouse operations into a competitive advantage. Computerized inventory and stock control gives our clients clear and up to date cargo status reports.
We engage in warehousing and storage facilities for general merchandise. We generally handle cargo by storing and keeping them secure, well-maintained and safe on short or long term basis
Our services include:-
Storage facilities
Inventory Operations& Handling
Racking System
Packing
Labeling & Relabeling
Transportation and delivery
Shrink wrapping
Container stuffing/de stuffing & Lashing
Industrial Projects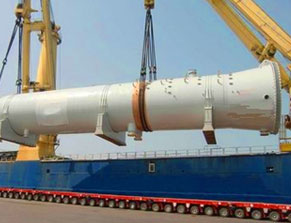 Dolphin has the capability and expertise to coordinate the entire shipside to site movements of all heavy lifts and general cargo for Major Industrial project clients.
Our experienced Industrial projects team handling specific project handling assignments, are able to provide guidance and complete management in all aspects of industrial project handling and forwarding.Our experienced staff to ensure trouble-free and damage-free discharge/loading and a safe transport movement up to the project site.
Heavy Equipment Rental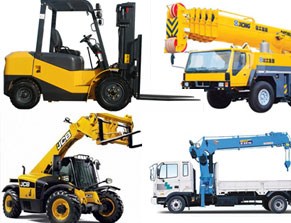 Dolphin offers rentals of heavy equipment and material handling such as, Forklift, Telehandler, Cranes,Trailer,Boom truck and other equipment on daily/weekly/monthly basis with / or without driver/operator and scheduled service and maintenance according to your project need.
Our rental agreements are flexible and tailor made for the customer's specific requirements. Long Term rentals give you all the benefits of use with and none of the risks of ownership. Short-term rental solutions can help customers react immediately to a situation with a predicted cost. Other benefits include a single point of contact and simplified fleet management.
Packing & Relocation
Dolphin provides Relocation services which includes various Household Shifting and Transportation services like packing, unpacking, loading, unloading, Transportation & Relocation of Household as well as Office Articles
We offer the cost effective and value added specialty packing solutions to all over customers.
The secret of our success lies in the individual attention that we give each of our customers for understanding their needs and meeting their expectations by using the right form of packing component when packing their family & Commercial Products to help avoid harm.
Transportation
Fully familiar with the requirement of a project, we are more than willing to undertake these tasks, providing effective solutions for all your cargo needs. Done by the experienced personnel who are committed with quick and decisive actions. So regardless of the size and destination, we provide customized service concepts for you.
Quality Service Assurance
Customized transportation
Packing & Containerization
Special Support & Consultancy.
Copyright © 2016, www.dolphinlogisticsqatar.com. All rights reserved.